Scroll down, pick a model, and click on an image to see more photos of Hot Rods we have sold!
Find one you like? Make sure to ask our sales staff if those options are still available on the current model year!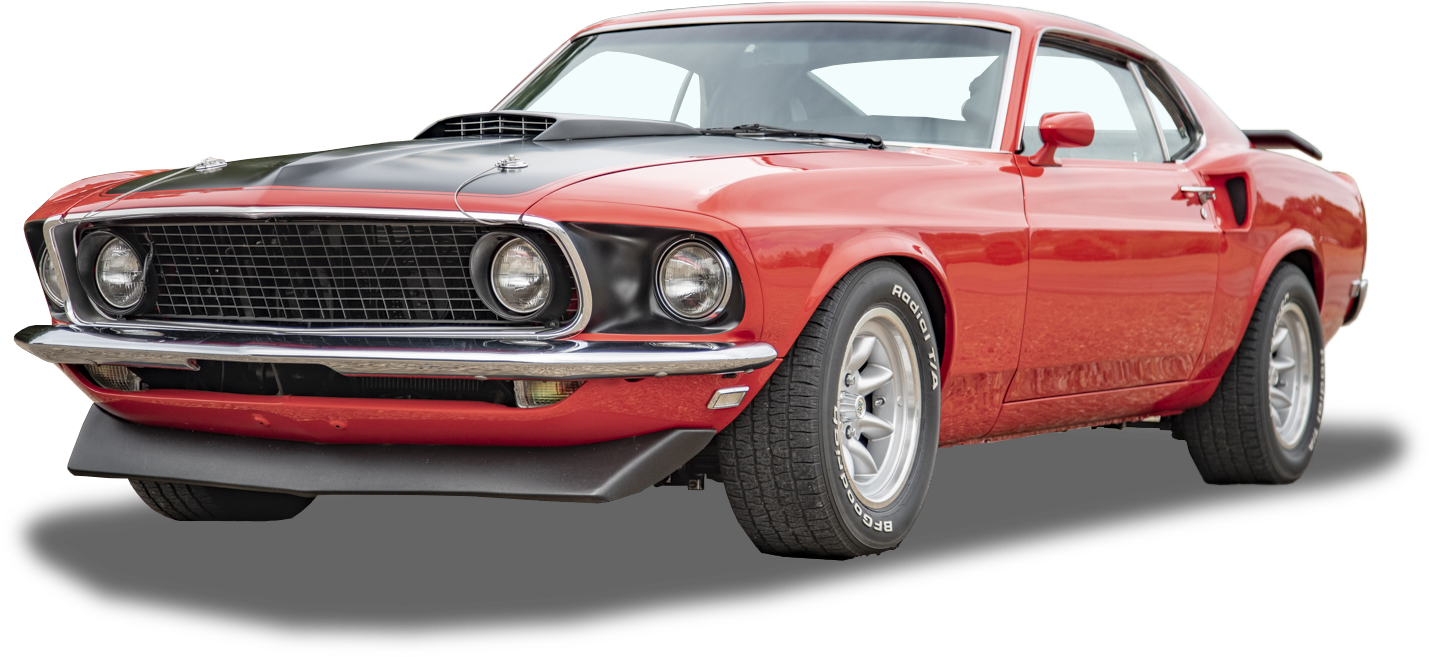 Hot Rods
Click on a thumbnail below to view that unit's photos & videos!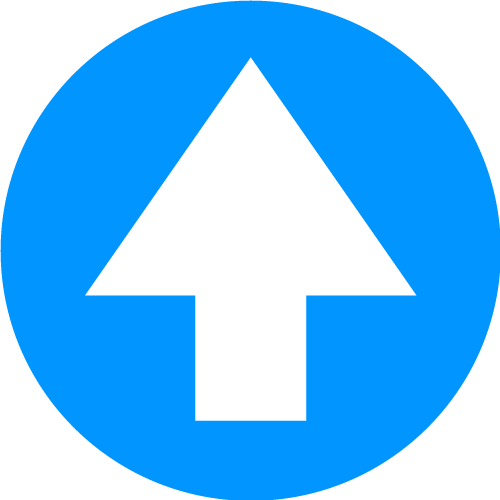 Scroll Down to See More Content