A Result of My Passion for All Things Automotive
The love of automobiles is something that I share with my family and friends. It's that common ground thing that brings joy to our lives. Over the years we have been adding to our personal collection and have met lots of great people along the way. It seems the hunt for that perfect car is something we never tire of. After talking with customers, friends and family we have decided to start IWS Hot Rods. We will be offering select vehicles for sale. We want to be known as a place where you can come buy your dream car and know that everything is as described. We will be following the same philosophy in business that has been guiding us since we started IWS over 20 years ago.

Along with the cars we have for sale we will be building 2 to 3 custom Chevy Pickups per year. These pickups are from 1967 to 1979 and will be no expense spared builds. All pickup builds will be overseen by me personally and come with my personal commitment to build the absolute best vehicle we can. We will be offering these on a first come first serve basis.
- Chuck Ceccarelli
"You should start every day with 1012hp"
- John Hennessey
View all of our High Performance VehiclesCLICK HERE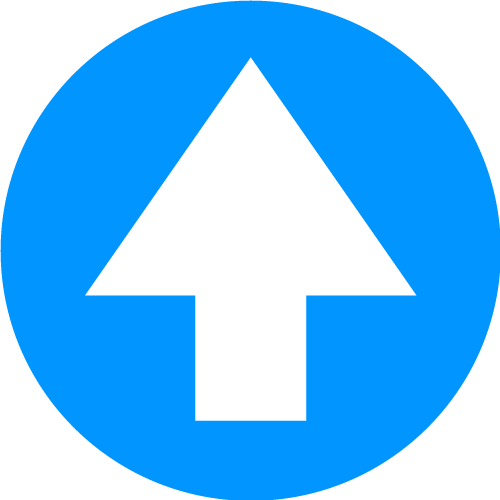 Scroll Down to See More Content