With the call for quick clearance on congested roadways and to handle a variety of difficult recovery and lifting jobs, a Century Rotator is the number one choice worldwide. Century offers world class equipment from the 1135 35-ton Rotator all the way to the world's largest rotator with the 100-ton Century M100.
At IWS, our number one goal is to make sure that you have zero regrets when you buy towing equipment from us. At 3AM, when you are on the side of the road doing a recovery in the worst of conditions, you will NEVER say, "Boy I wish I had bought a cheaper truck!" Our customers who have bought Century Rotators from us have had no regrets. When you buy your Rotator from IWS, neither will you!
Due to continued improvement, changes in suppliers and design; features, options, appliances, equipment, colors, material specifications, prices, and model availability are subject to change without notice.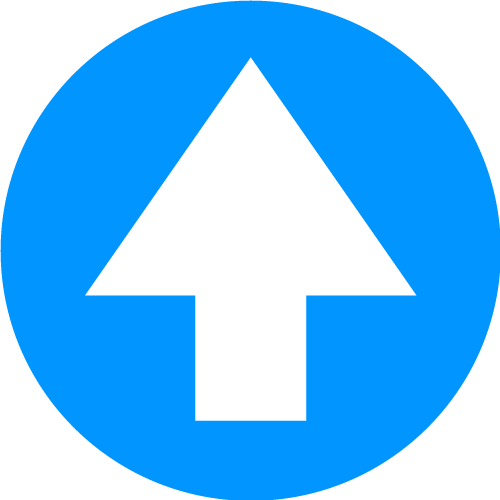 Scroll Down to See More Content