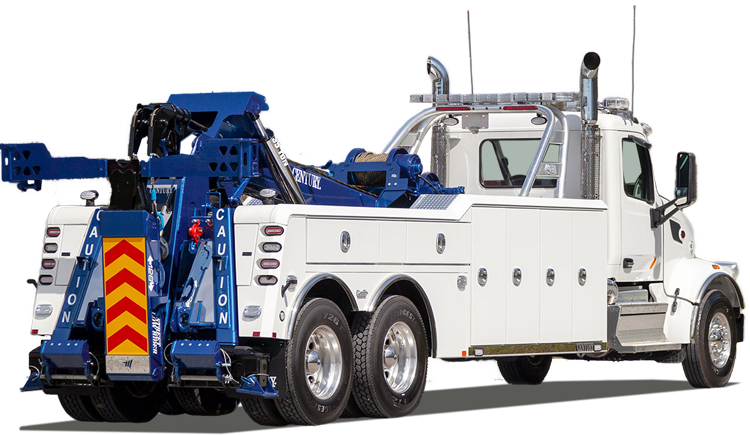 At IWS we specialize in custom ordering, building, and outfitting Heavy Duty Towing equipment. Over the years we have built and sold models such as the Century 3212, the popular Century 7035, and even the Century 9055. We can provide you with firsthand knowledge of all the different models Century offers in the Heavy-Duty segment.
When you are making a large investment like this, you want to be assured that you are buying the right piece of equipment for your fleet. At IWS we have the staff, the knowledge, and experience to ensure that you are going to get the best Heavy-Duty Wrecker on the market.
Due to continued improvement, changes in suppliers and design; features, options, appliances, equipment, colors, material specifications, prices, and model availability are subject to change without notice.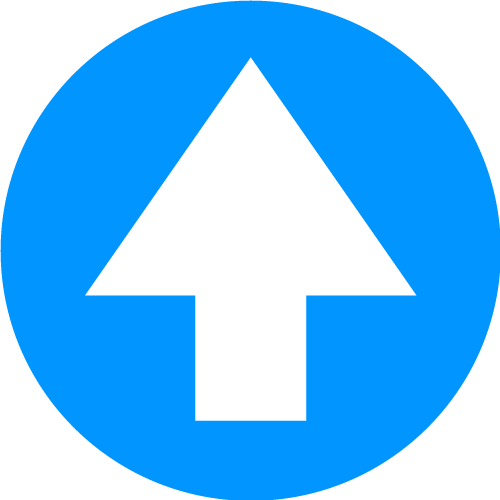 Scroll Down to See More Content