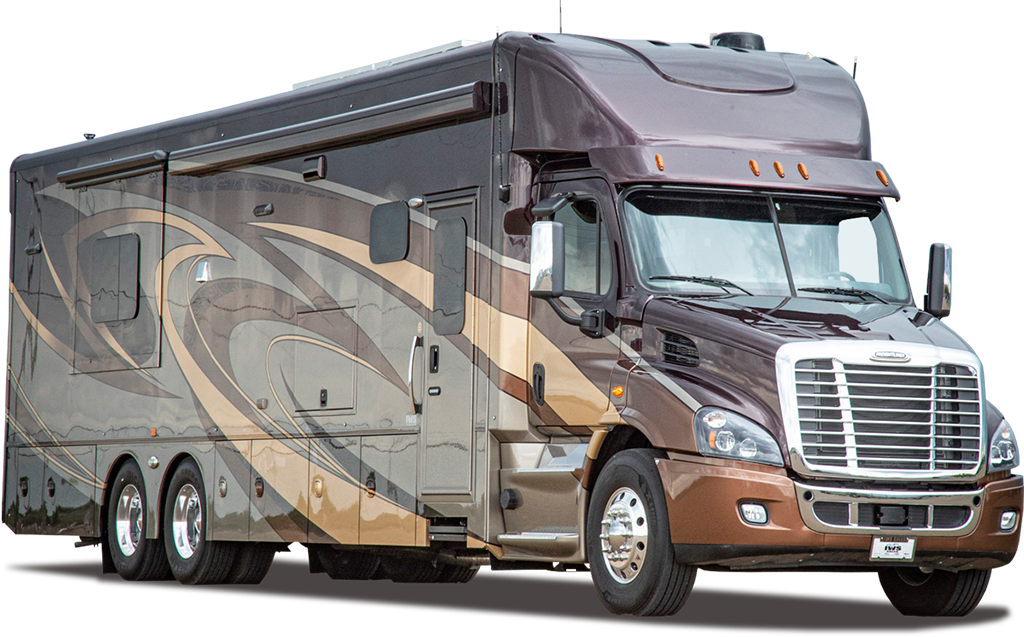 Why Buy a Show Hauler?
Show Hauler is our exclusively custom Bespoke manufacturer. Many of our customers want a true 1 off custom coach and don't want to be limited to what's available on a brochure. They want what they want with no compromises. That's where Show Hauler comes in. They are a true custom shop. With such a commitment to customizing, Show Hauler has a limited number of build slots per year making them a very exclusive Bespoke builder. Owning an IWS / Show Hauler clearly makes a statement about who you are.
MORE OPTIONS WITH A SHOW HAULER
Show Hauler allows a much wider array of options in the design of your coach. For the most part we can build your Show Hauler with whatever you can dream up. If you want Italian Marble flooring, we can do that, if you want custom tiles from Home Depot, we can do that. There are only a few limitations in designing your dream. When it comes to craftsmanship Show Hauler is true hand-built coach using the same materials you would find in a custom home. Built using Tubular Steel construction Show Hauler is very well known for the strength and durability of their structural cage design. Show Hauler also offers us a wider range of chassis selection, we can choose from Freightliner, Volvo, International, Peterbilt, Kenworth or Western Star Chassis.
DESIGN FREEDOM
Show Haulers offers hundreds of floorplans to choose from each can be modified to your exact dream. you want to go total from scratch, we can help guide you through that process and make it fun to build you dream coach. From selecting interior woods, stains and fabrics to designing that one-off custom flamed paint job Show Hauler and IWS give you freedom to dream.  We have not forgotten that this is your dream; we are just here to help you achieve it.
SAFETY
Show Hauler says they're the safest motor coach on the road. Show Hauler Coach construction uses tubular steel of 2″ x 3″ on floors and 1″ x 3″ on sidewalls and ceiling 16″ on center where possible. Underbelly is completely undercoated. Block foam is placed between steel side-wall supports prior to bonding overlapping .063 aluminum exterior walls to the frame. There are no rivets. Interior rough walls receive 7/16″ structure board mated to walls and ceiling creating an incredibly strong and safe structural cage.
MORE VALUE
More luxury for less. Designed to meet your desires – subtle or lavish, you get the best. Choose the hardwood you want for your cabinets and the color you want for your fabrics. cabinetry is finished with hand-formed hardwood – no substitutes. Your counter-tops are true Corian® and you can have polished ceramic tile floors or carpet – your choice. When it comes time to trade in you coach, you won't be stuck in a sea of used plain old cookie cutter Motorhomes. You will stand out with a Show Hauler that commands a higher re-sale value. You're in an exclusive group when you own a Show Hauler.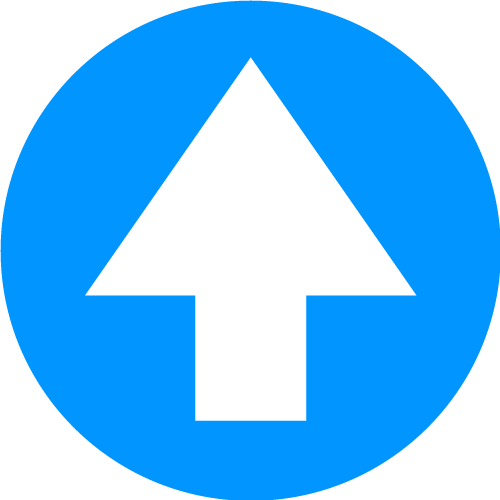 Scroll Down to See More Content