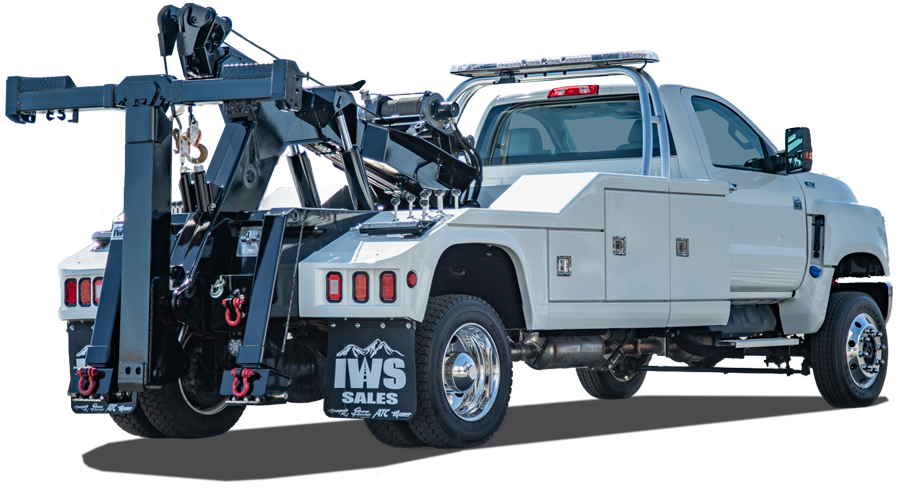 IWS and Chevron believe in providing you with the highest quality towing equipment designed and built to meet your specific needs. With the models such as the Chevron 408, 512, and the 1016, you can equip your towing company with a light and medium wrecker to add more versatility to your fleet.
Many of our Chevron wreckers come equipped with Chevron's popular AutoGrip II™ wheel lift system that allows the retainer arms to hydraulically rotate from fully closed to an open approach position and then rotate, tightly gripping the vehicle tires. When you buy a Chevron light or medium duty wrecker, you are going to get exactly what you want with no compromises.
Due to continued improvement, changes in suppliers and design; features, options, appliances, equipment, colors, material specifications, prices, and model availability are subject to change without notice.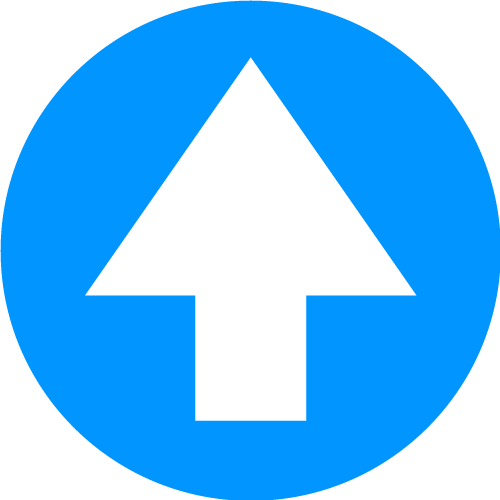 Scroll Down to See More Content