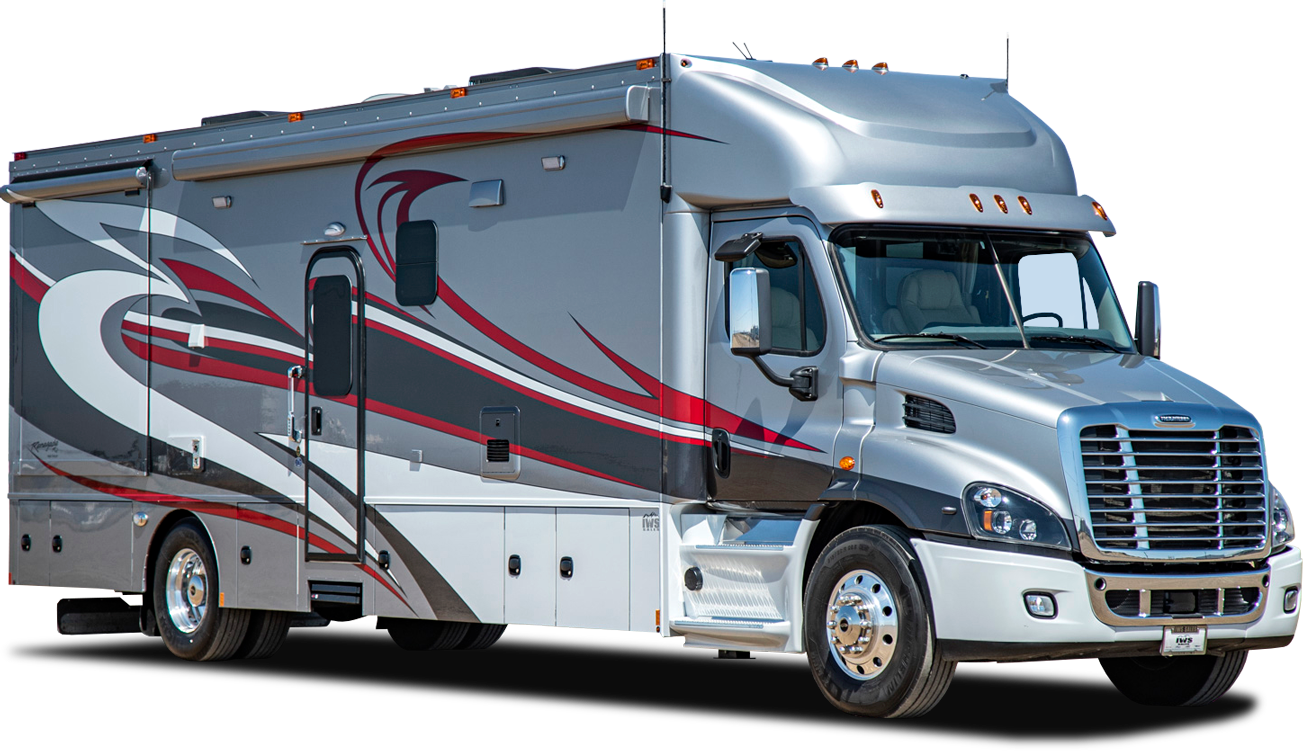 Why Buy a Renegade Motor Coach?
Let's start with the name Renegade and how it came to be. The story goes, that Renegade tried to go to a large "members only" RV Expo and the show organizers wouldn't let them in, so they set up in the parking lot and called themselves Renegades. Renegades are people who don't follow the pack, they set the pace for others and live on the road less traveled. Renegade has been building coaches since 1997. Their commitment to business means you don't have to worry about a manufacturer who will be here today, but gone tomorrow when you need them. To date Renegade has also built over 3,000 coaches. You don't reach those numbers without building a loyal customer base that understand the value of a Renegade. Renegades number 1 buyer for years was the racing industry. If you ever get a chance to go to a national racing event. Just walk the pits and take notice of all of the Renegades. It should give you peace of mind knowing that the people who race and understand mechanical things chose Renegade to haul their race cars, and house their racing teams and families. When it comes to craftsmanship Renegades take top honors. Renegades are built in Amish Country by true craftsmen that put their passion for building and creating into each Renegade they roll out. Their future and their family's future depend on it. Once you see a Renegade in person you will understand why Renegade has become so popular with people who are in the know.
RENEGADE CONSTRUCTION
Most of you have seen the photo of people watching a race standing on top of a renegade classic. That's because Renegade is not your typical motorhome roof. The Renegade Classic strays away from traditional vacuum bonded fiberglass and use a one-piece FRP "Fiberglass Reinforced Paneling" in Roof and sidewall construction offering great strength and a smooth outside finish. None of that mater though if you don't have a solid foundation. Renegade uses 2×4 Wood framed floor that's built on top on a high strength steel frame that's mounted directly to the chassis that's covered with a galvanized Vapor barrier, insulated and the topped with ¾" fire ply wood ensuring a stable platform to build on.
RENEGADE VALUE
For over twenty years Renegade has been the 1st name in motor coaches for the motorsports industry over that period the brand has grown into one of the most well-known and trusted brands in the world. Renegades passion to do things differently, rebelling against the status quo, has shaped Renegade into a luxury motorhome legend. Renegade continues to be fueled by an obsession for extreme quality. There proprietary approach to motorhome construction has added incredible value to owning this iconic brand.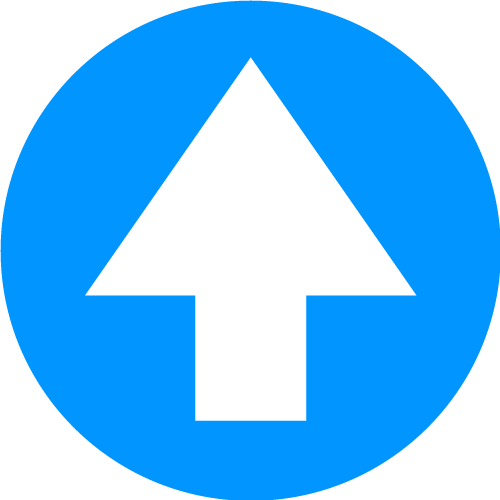 Scroll Down to See More Content