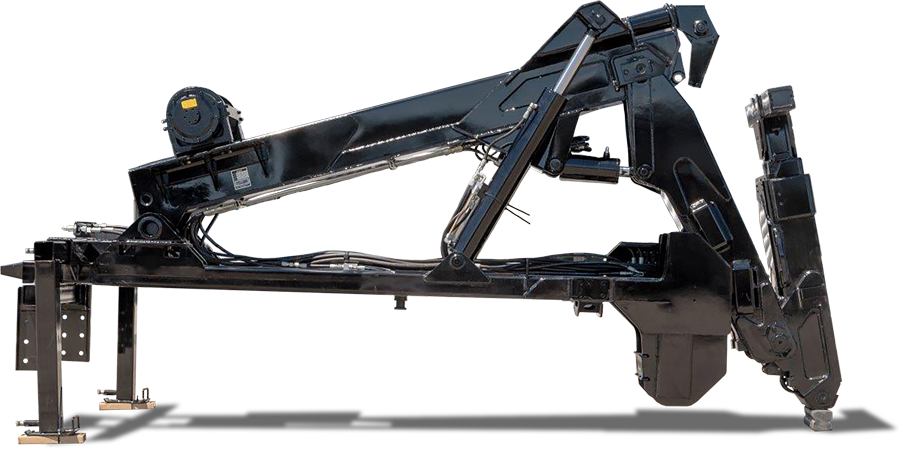 The Holmes DTU (Detachable Towing Unit) has been re-designed to decrease rear overhang, increase front axle weight, and offer better towability. With repositioned lift cylinders, the DTU also provides superior under lift height and further improved center of gravity and weight transfer.
The unit comes standard with a 20,000 lb planetary winch, 175' of 9/16" wire rope and front legs that allow the unit to be easily removed in a matter of minutes so your truck can be multi-functional for both towing and pulling trailers. The DTU is designed to secure to your truck using a front lock-down bracket and your Fifth Wheel Plate. The power for the unit is provided by an optional wet line kit, with quick connect couplers, which is installed on your truck.
Due to continued improvement, changes in suppliers and design; features, options, appliances, equipment, colors, material specifications, prices, and model availability are subject to change without notice.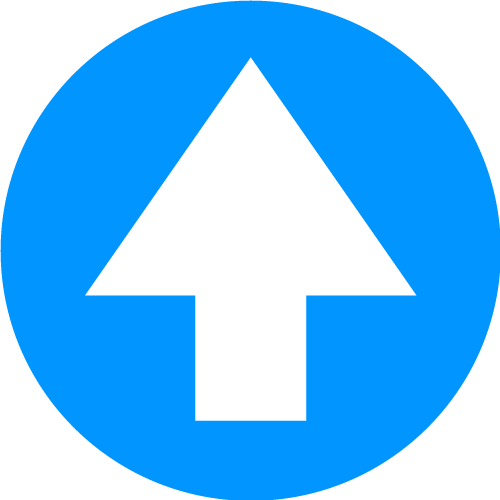 Scroll Down to See More Content