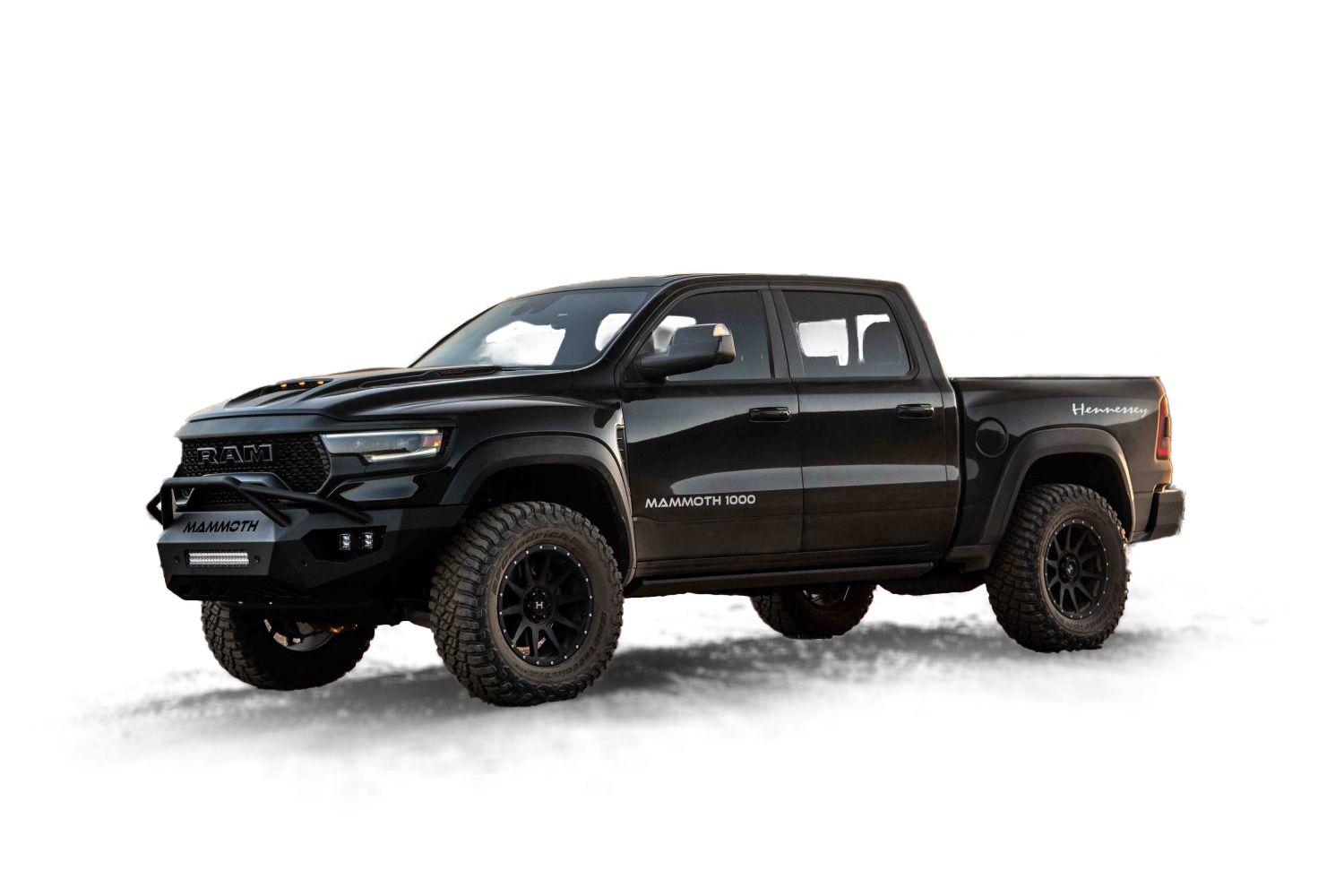 WHY BUY A PERFORMANCE VEHICLE FROM IWS SALES?
The reason we created IWS Performance is because we were tired of empty promises from other car builders and brokers. It seems simple to us, do what you say you will and stand by that commitment. When you buy a vehicle from us, or if you have us build you a Performance Vehicle or Hot Rod, you can have confidence in knowing we are going to do what we say we will. We won't mislead you or misrepresent a vehicle. Our company has always been based on long-term relationships and repeat customers. Building cars is a passion of ours and our family's. Getting to know people in the Hot Rod Performance community is a big part of what keeps that passion alive and thriving. Our reputation is the most important thing we can offer to you. Know that when you do business with IWS, you are dealing with people you can trust. We give you our word.
LET US BUILD YOUR HENNESSEY!
Let us be your partners in the exciting journey of creating your new Hennessey vehicle. Our IWS Performance team is thrilled to hold an inventory of finely engineered machines, primed and ready to deliver exhilarating experiences. Our passion for high-performance vehicles runs in our blood, and it fuels our drive to provide you with unparalleled service.
In your pursuit of speed, power, and performance, let IWS Performance be your trustworthy companion. As we journey together, we promise to make every moment of your experience as exhilarating as the vehicles we build. We are ready and eager to craft your dream Hennessey vehicle – and stand by you as you join the ranks of those who pursue thrills at every turn.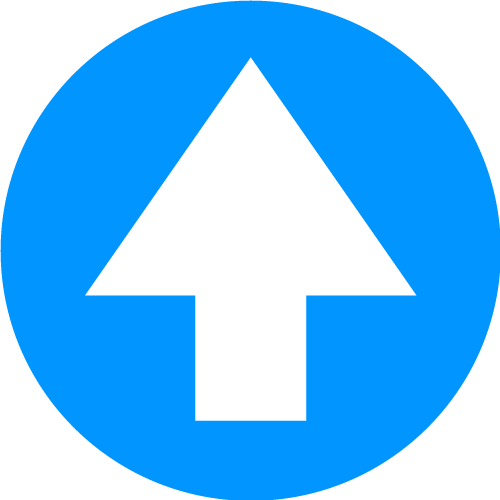 Scroll Down to See More Content