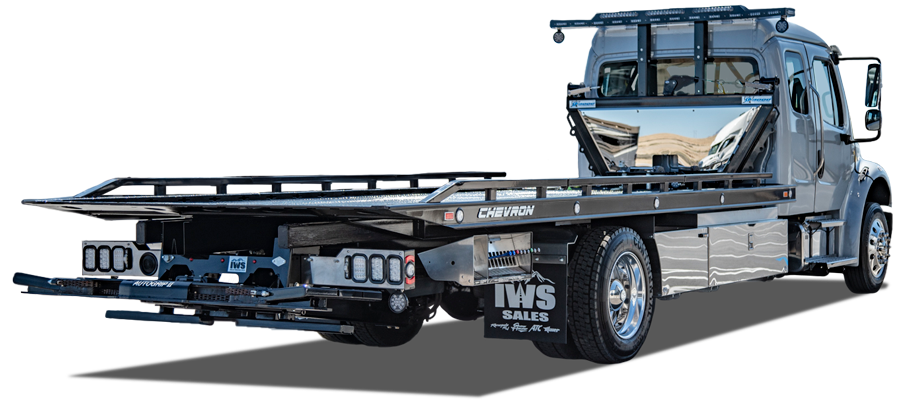 With over 25 years of experience of building, selling, and working with car carriers at IWS, there is no brand that compares to the Chevron line of car carriers. When you buy a new Chevron car carrier from IWS you can rest assured knowing that it is going to perform to your expectations day in and day out.
With Chevron's LCG carriers (Low Center of Gravity) you get the best of both worlds. The LCG provides a low load angle and high dump angle plus lowers the deck height 5" over conventional carriers. The lower deck height allows for transportation of taller loads such as forklifts, plus loads are at arm's length and easier to secure for transport. The Low Center of Gravity increases stability and enhances the handling performance of loads. The LCG provides a super low load angle for low clearance vehicles and exotics. The high dump angle allows for easier removal of damaged or disabled vehicles.
Due to continued improvement, changes in suppliers and design; features, options, appliances, equipment, colors, material specifications, prices, and model availability are subject to change without notice.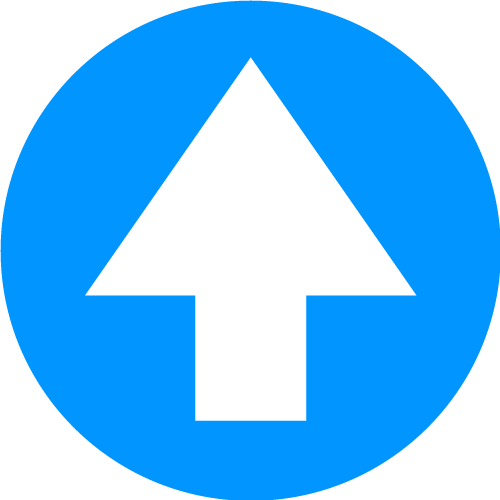 Scroll Down to See More Content