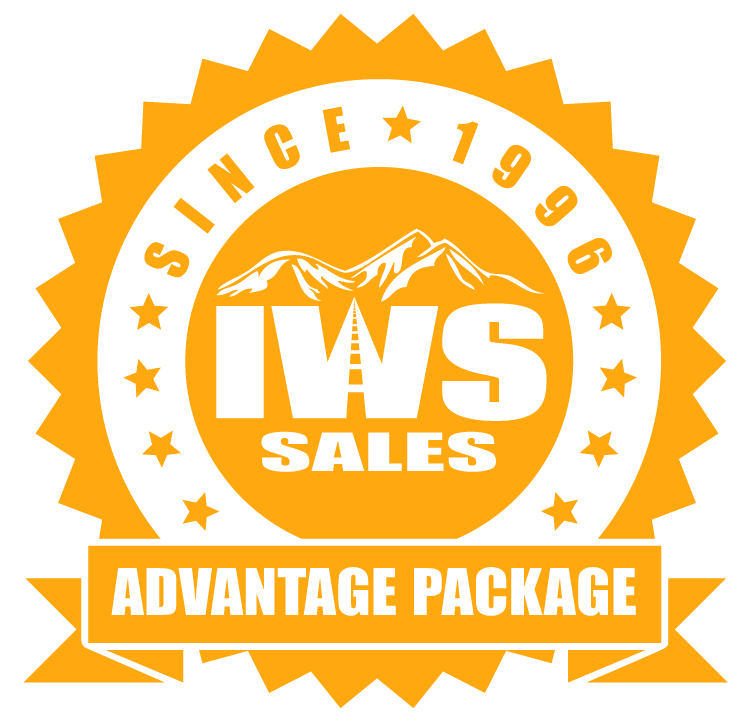 Here at IWS, we understand that there is service after the sale. That's why we created the IWS Advantage Package. The IWS Advantage Package is only available to our exclusive customers who buy their trailers from IWS. We wanted you to know that we will be with you long after sale is complete, and you have started your journey toward your next adventure.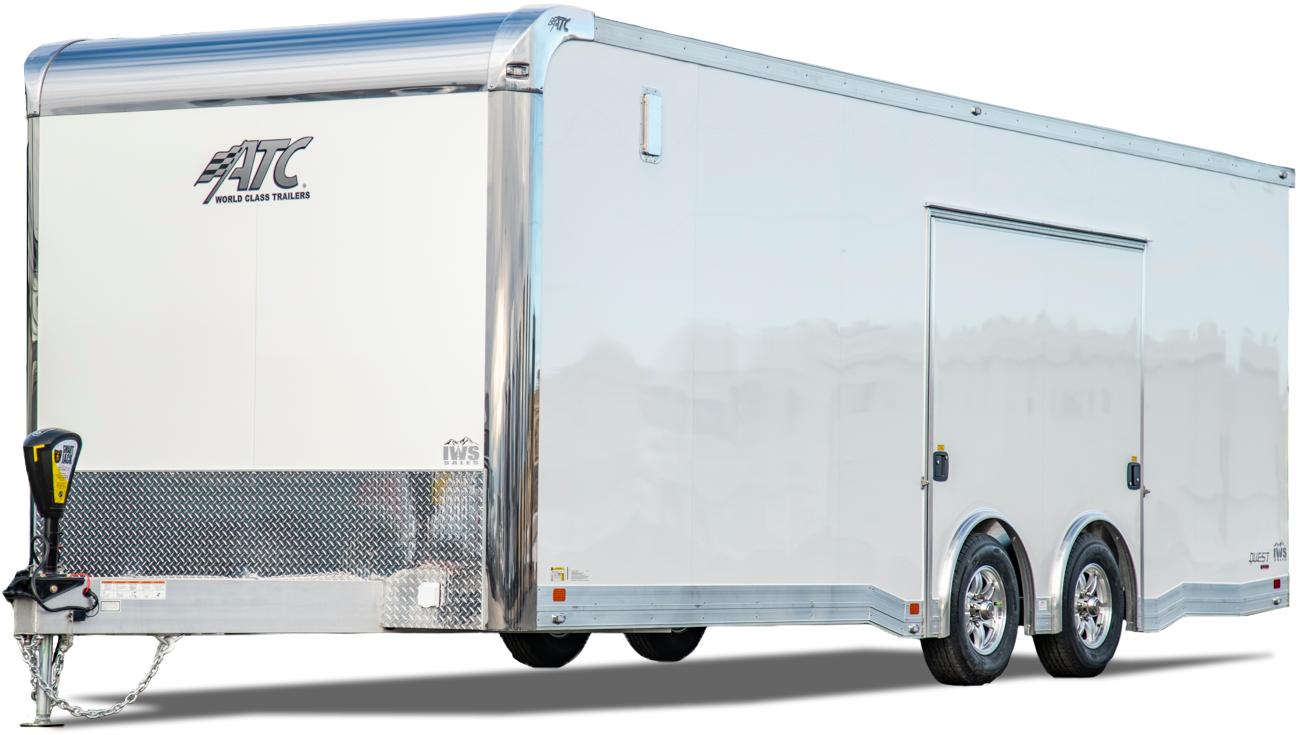 ADVANTAGES THAT YOU CAN COUNT ON
We offer this Exclusive Package for our customer when they purchase a new trailer from us!


Exclusive 1 on 1 training on how to secure your vehicle in your new trailer
Free trailer washes when you stop by (Maximum of 5 total)
10% off all vehicle tie down equipment at time of trailer purchase.
Priority service treatment on emergency trailer repairs. (At our location)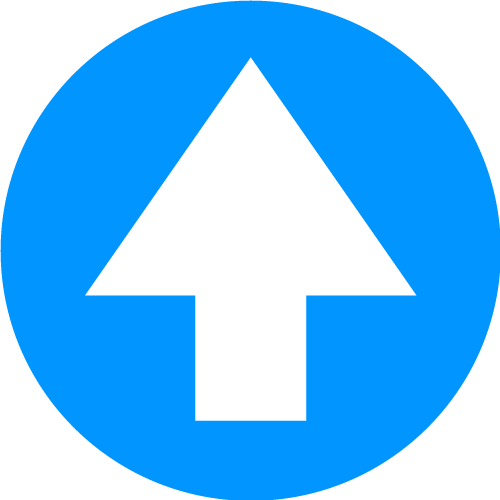 Scroll Down to See More Content