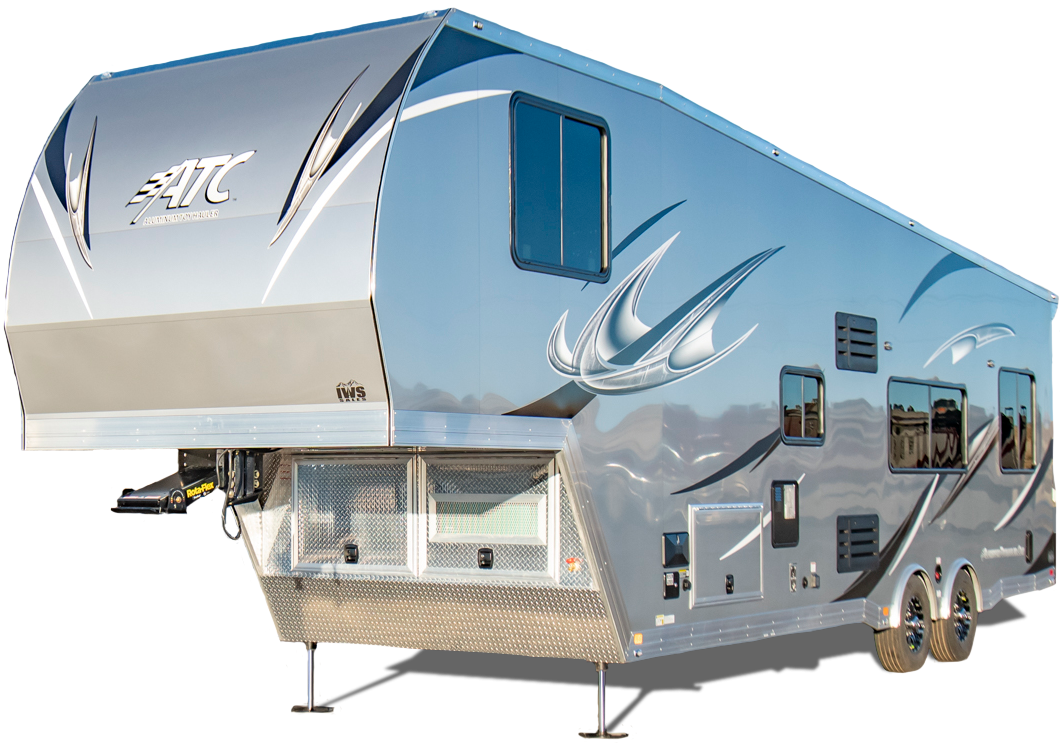 WHY ATC?
We chose ATC trailers as our primary trailer supplier because they live up to the same standards that we hold ourselves to. Their commitment to building the best trailers they can is not just some quote on the wall. They truly work at it day in and day out. Just like us, ATC believe in constant improvement. They have adopted lean manufacturing process that focus on not only process improvement but the development of people. If one thing really resonated with us it was ATC's desire to treat all people with respect and to do the right thing. We stand by our commitment to ATC to offer the best representation of their product line that we can. We know they crew at ATC will have our back and yours as well.
STRENGTH
Aluminum is pound for pound twice as strong as industry standard steel.
Tensile Strength: Aluminum = 110ksi/lb vs. Steel = 58 ksi/lb
EFFICIENCY
ATC Aluminum Trailers are built using high strength Aluminum which is lighter than steel which means a better tow, less wear on your vehicle, less wear on the transmission, better fuel efficiency, and a smaller tow vehicle needed.
QUALITY
ATC Trailers are Built on BuildPro® modular fixed weld tables. This process allows for industry-leading framing precision that is evident in every trailer they build.
ATC uses square front and integrated frame construction with advanced welding. This means ATC makes the most structurally sound and high-quality frame in the industry.
Towing Strength:
ATC uses a Triple Tube Tongue that offers additional Support and Strength. 50% Stronger than the competition.
Flooring:
ATC uses Advantech, Aluminum and Darco Flooring. Engineered to prevent moisture for the life of the trailer.
Framework:
ATC uses a Full Perimeter Caged Frame design. Side Wall supports are integrated directly into the mainframe beams to assure additional strength and capacity.
DESIGN
ATC trailers are designed using 3-D State of the Art Cad design by some of the brightest engineers in the industry.
Computer Simulation Testing:
ATC uses F.E.S Finite Element Analysis during the design phase. These test are computer simulations that are designed to expose weakness in the materials and they design.. This is the same advanced technology that NASA uses.
Life Cycle Real World Testing:
ATC does over 10,000 Reputation test to ensure frames are significantly beyond industry standards. Giving you the confidence that you have a great product.
CUSTOMIZING
Not everyone's taste is the same: ATC offers over 1,000 different options available for your ATC Trailer. Here at IWS we have the staff to help you through all of those choices. We have the industry knowledge to make this a fun, enjoyable process so you will have exactly what you want once your trailer is delivered.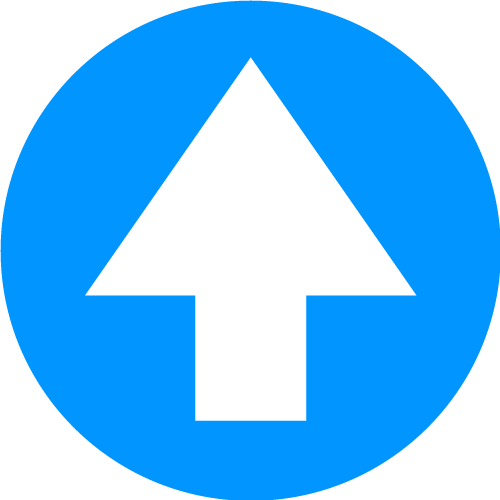 Scroll Down to See More Content