At IWS, we feel that "Keeping up with the Industry" is nothing but an excuse. If we can't produce a product that is superior to everything in its class then… you won't see our name on it.
Our Century Car Carriers are a perfect case-in-point. They possess every standard feature that you would expect from a premier piece of towing equipment, brought together in a sleek, attractive and durable package. With an independent wheel lift system, positive lock down, extra-low loading angle, and easy one-man operation, Century Carriers have driven past every limitation that has held "The Industry" in check. Century leaves no room for argument.
Due to continued improvement, changes in suppliers and design; features, options, appliances, equipment, colors, material specifications, prices, and model availability are subject to change without notice.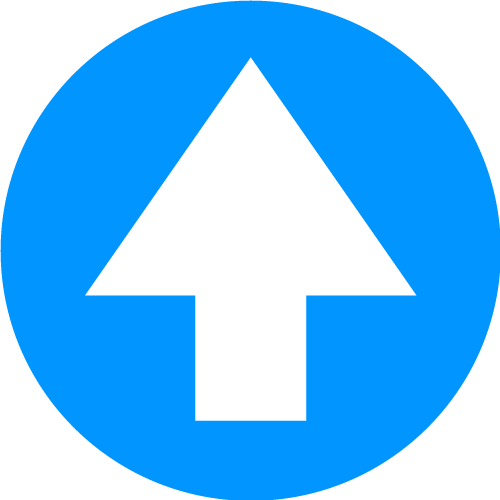 Scroll Down to See More Content