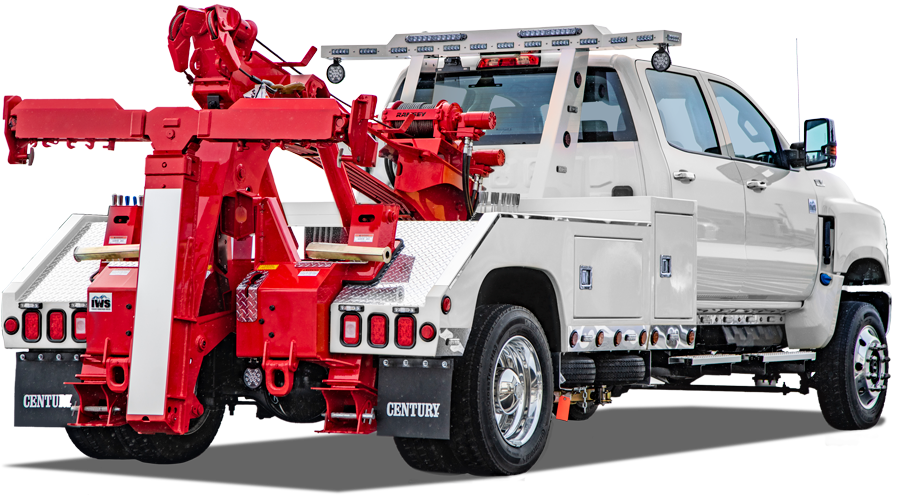 After leading the industry for more than 40 years, the Century line of light and medium duty towing and recovery units raise the bar for quality, design and function.
The low-profile recovery booms are fabricated from four plates of high-tensile steel to save weight without sacrificing strength.  For increased driver convenience, features such as tailboard L-arm storage, easy-access safety chain pockets and easy-to-operate dual control stations—along with Century's proven wheel lift system—are just a few of the many reasons why you should call IWS today for a Century light or medium duty wrecker.
Due to continued improvement, changes in suppliers and design; features, options, appliances, equipment, colors, material specifications, prices, and model availability are subject to change without notice.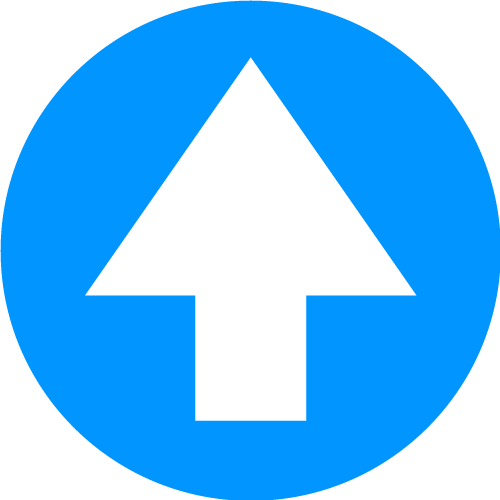 Scroll Down to See More Content